As a business owner selling and marketing on one of the biggest ecommerce websites, you'd want to protect your brand reputation as much as possible. This includes giving your buyers an extra layer of security and peace of mind about the products they buy using some sort of protection program.
Enter the Amazon Buyer Protection Plan.
This program offers buyers warranty protection for the products they purchase. It makes your brand more appealing, boosting your sales, profits, and reputation.
However, as with any business venture, selling on Amazon comes with risks, even with protection plans in place.
We'll help you familiarize yourself with these programs and determine the best way to protect your brand.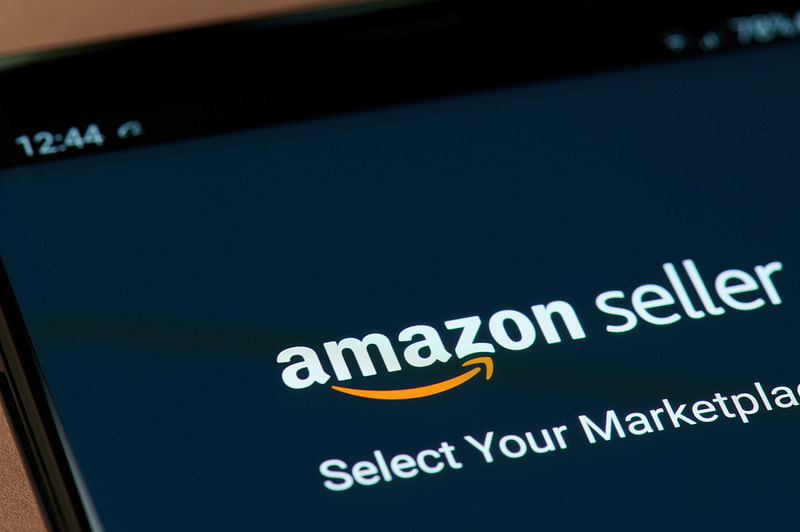 What is a Protection Plan on Amazon?
An Amazon protection plan is a product insurance service provided by companies like SquareTrade, Assurant, or Asurion. Buyers can return a product for repair or reimburse it to get a brand-new item.
Typically, buyers can get the protection plan either at the time of purchasing the item or within the initial 30 days. They must also fill out an online form and submit claims for approval.
Does Protection Plan Cover Shipping Costs?
Yes. All three companies mentioned say they cover the shipping costs of the products. That said, things may differ depending on the item or type of plan, so asking before purchasing is always recommended.
Amazon Protection Plan vs. Brand Protection
You might come across two terms that seem similar but are different: Amazon Protection Plan and Amazon Brand Protection. They may have similar goals (protecting your brand), but understanding their differences helps you choose the best solution for your needs.
Amazon Protection Plan offers buyers a warranty for the products they purchase.
Amazon Brand Protection offers sellers protection from hijackers and counterfeits.
How Does the Amazon Protection Plan Affect Amazon Sellers?
While Amazon Protection Plans are intended for buyers, they will still affect sellers, directly affecting their sales and reputation. Here's how.
Pros
Earn Customer Trust
On the positive side, most buyers will trust your brand because they feel confident in a protected purchase.
Boost Sales and Brand Reputation
Ensuring your potential buyers' protection naturally increases sales, profits, and a positive brand reputation. These qualities can all bring a significant change in your overall business goals.
Cons
Starts Only When the Manufacturer's Warranty Expires
Meanwhile, a protection plan from Amazon can be a disadvantage because it may not begin until the manufacturer's warranty ends. This means there's an unprotected period, exposing the buyer to potential extra fees and frustration.
Costs More
The Amazon protection plan work is conducted by 3P providers, which may cost more because Amazon pays them for the insurance services. Absorbing the cost of product mounting repair and replacement product within the plan's coverage is another reason.
May Result in Suspensions and Negative Feedback
Sellers are required to comply with Amazon's policies on protection plans. This ensures that you're working with approved providers. Failure to do so may trigger an Amazon account suspension, downgrade in sales, or negative customer feedback. Sellers are also responsible for ensuring that the provider fulfills their duties.
The Verdict
Overall, Amazon protection plans benefit both the seller and buyer. But it's also crucial to carefully look at the potential risks and prevent them from ruining the plan.
What Else Can You Do to Protect Your Brand on Amazon?
There's always a counterfeiter or hijacker waiting to disrupt your listing and make you lose any potential buyers. Not only that, if buyers think these hijackers or counterfeiters are legitimate resellers of your products, you won't have control over the quality of what they sell. This could affect the buyer's impression of your overall brand.
Thankfully, there are ways you can protect your brand on Amazon aside from a protection plan.
You can choose whether to take matters into your own hands or hire someone to manage it for you. Whichever choice you make, it's ideal to do what you can to protect your brand and listing.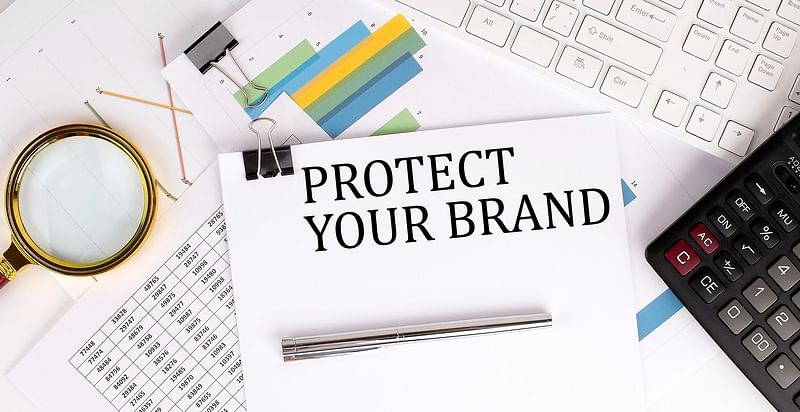 1. Hire an Amazon consultant
Amazon consultants are well-versed in Amazon's policies and procedures, and they'll be able to help you navigate your way through the system. If you're looking to protect your brand but don't know where to start, Amazon consultants are your best option.
They'll provide you with an Amazon brand protection solution through different methods, with one of them being the Full Account Management Service.
When you entrust your account to these consultants, they're sure to keep your seller profile healthy. You can get more traffic, optimize your listings, avoid any issues with your account, and provide good customer service to your buyers.
2. Take advantage of the "Buy Box"
When there are multiple vendors selling the same product, there's competition for the buyer's attention and a range of prices available. If you're selling your product and you always have the buy box advantage on your side, your listing will get more recognition and generate sales.
3. Apply for Brand Registry
If you are the owner of a brand, you can protect it by enrolling in Amazon's Brand Registry program. Once you register your brand, Amazon recognizes you as the legitimate owner. Whatever details and descriptions you input for your product will serve as the original description for it.
While this doesn't help eliminate other sellers from hijacking your listing they can't make any changes regarding your product's description and details. This means that all your enrolled products will only show the descriptions you created, even if you're not the one selling them.
4. Message Unauthorized Resellers
One way to scare off unauthorized resellers is by sending them a message asking them to take down their listing of your product. You can politely ask them to take it down, but if you want a more efficient way of doing so, you can send a message that appears to come from a lawyer. When legal matters are involved, these unauthorized resellers are sure to take your message seriously.
Takeaways
Protecting your brand is crucial to the success of your business.
With a platform like Amazon, your brand and potential buyers are vulnerable to product damages, counterfeiters, and hijackers in the marketplace.
Some steps you can take are listed in this article, but if you want to do all of them without having to spend so much time, hire an Amazon consultant to do it for you instead. Contact us today for your Amazon Marketplace Solution!